Welcome to Lemay & Sons – The Steak Out!
The Steak Out is in our temporary location and are doing USDA processing again!
Wholesale & Retail Beef, Pork, and Poultry Slaughtering & Processing
Lemay & Son Beef Is Celebrating 50 Years In Business! Lemay & Sons Beef, LLC has been in business since 1963. Still family owned and operated.
We are the longest running USDA facility in NH, providing service to customers all through out the Northeast, from Vermont down to Connecticut.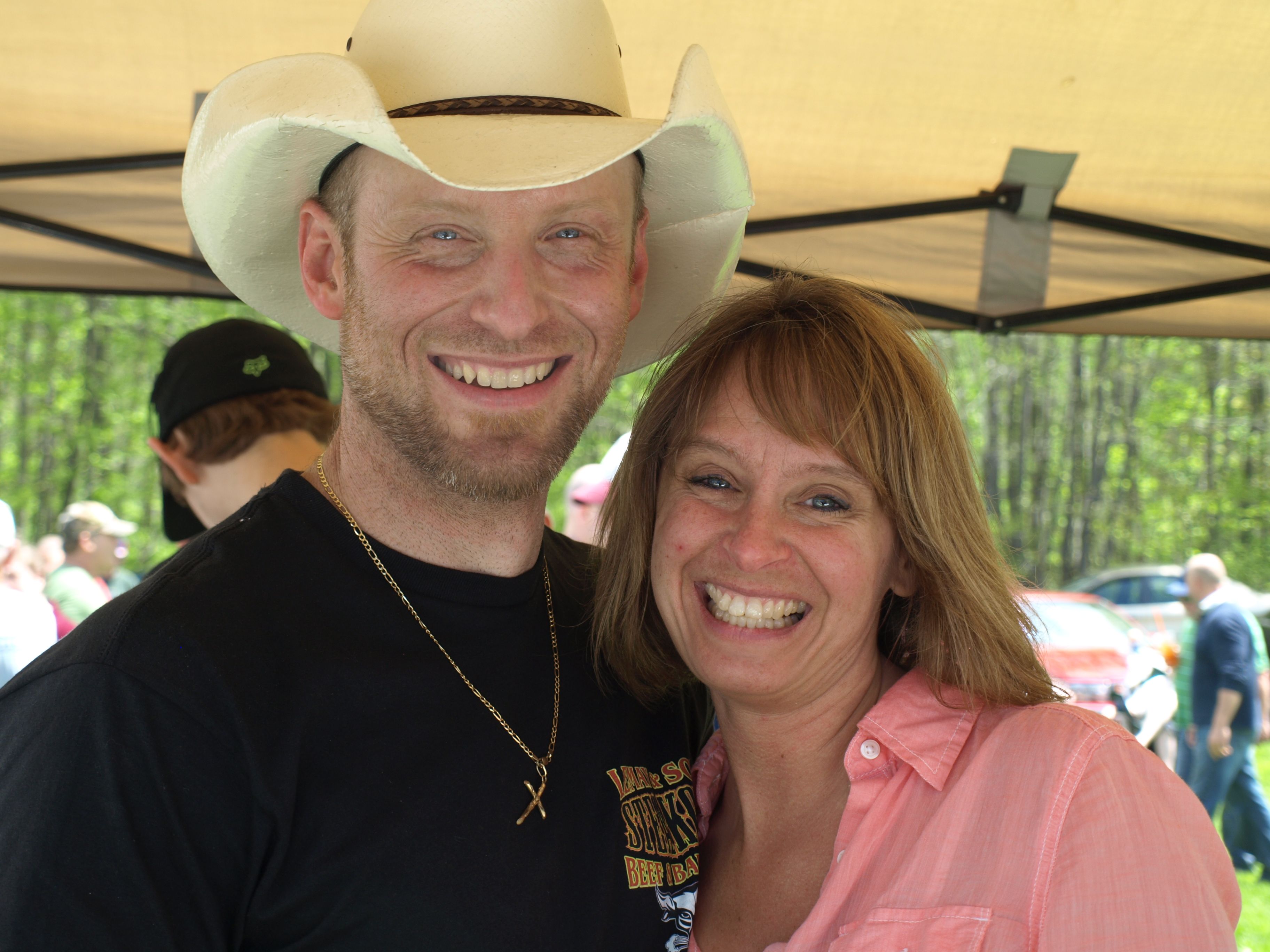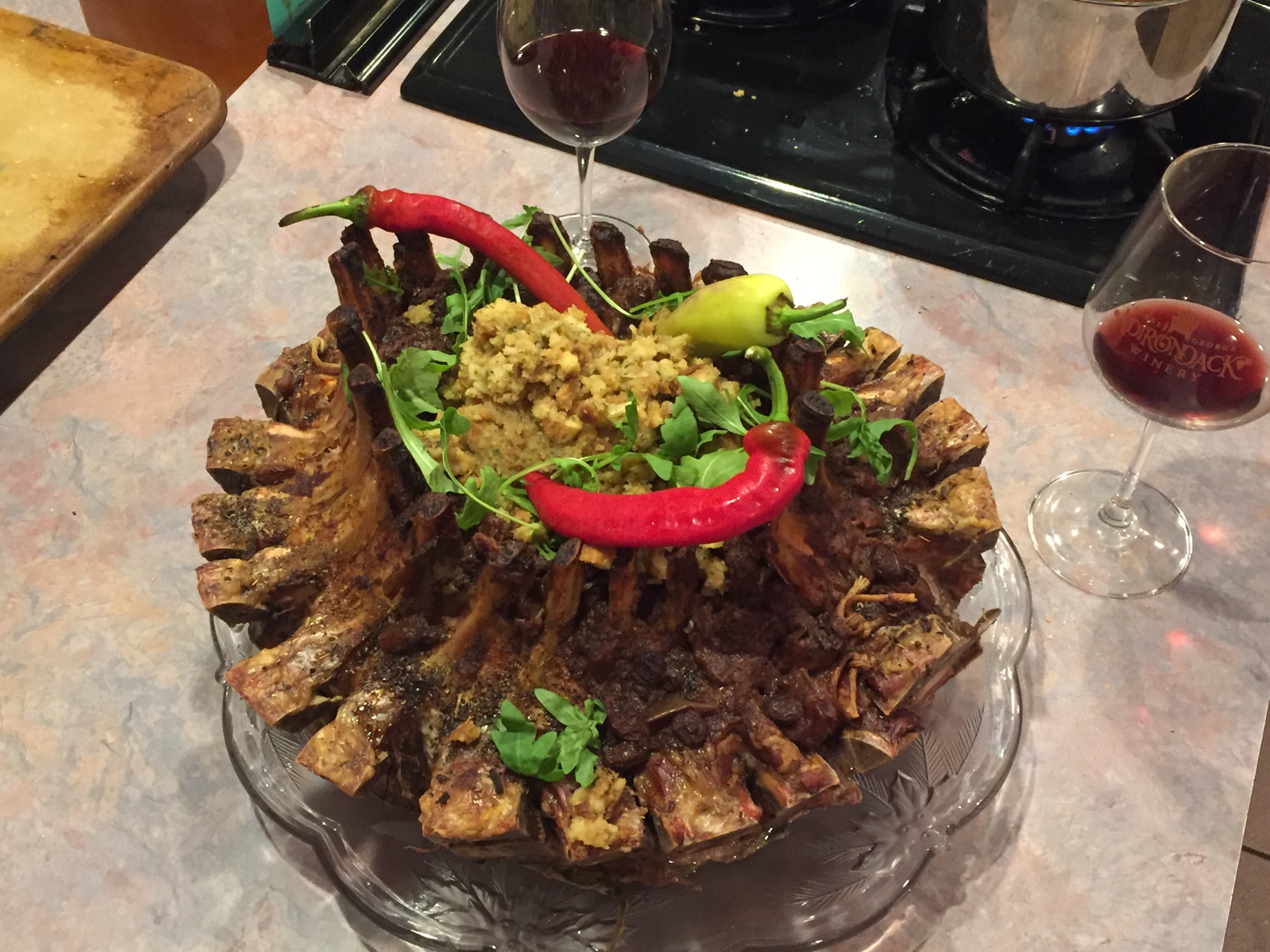 Taking orders for the Holiday!  Let us help you decide what may work best for you.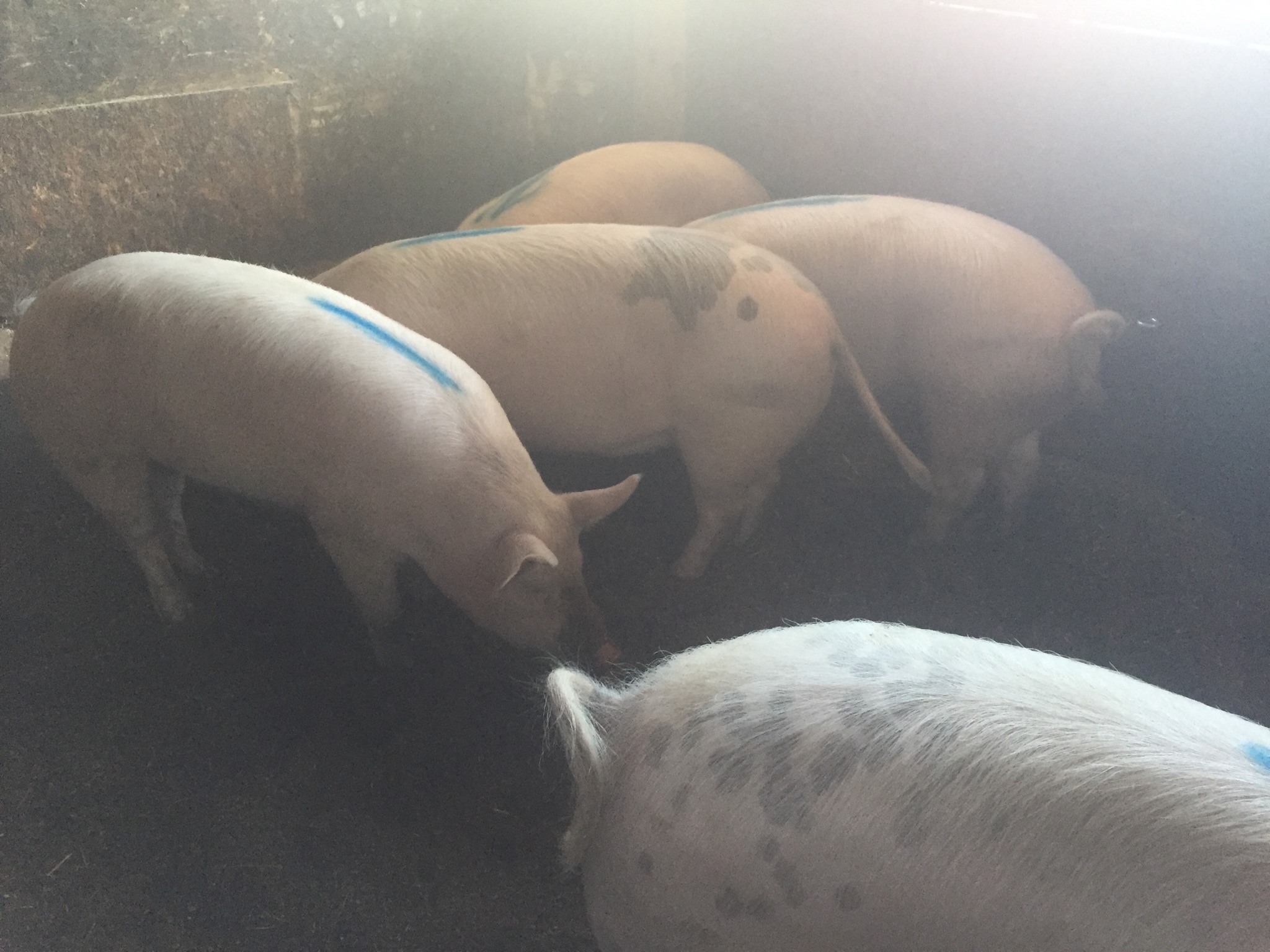 Fill your loved ones freezer and feed them for months. Locally raised animals.  $249 for a side. Cutting, packing and smoking included. 
"We hired Lemay & Sons to cater our anniversary party in September 2015 (so sorry we are just now getting around to writing this review!), which was about 100 people give or take, and the food was AMAZING!! The staff was courteous, friendly and professional as well. We have since started purchasing our meats at their Steak Out store, and you can definitely taste the difference. Their beef is grass fed with no GMOs or antibiotics. We'll never get our meats at a supermarket ever again! We highly recommend Lemay & Sons!!!"
Darlene